2018 END OF YEAR GRADUATION
Our biggest annual event, the End of Year Graduation is almost here once again, save the date - 9th of December, all details are now confirmed, stay updated via our FB Events page for latest updates.
Looking forward to seeing everyone there.
Any questions please don't hesitate to call us on 0478733276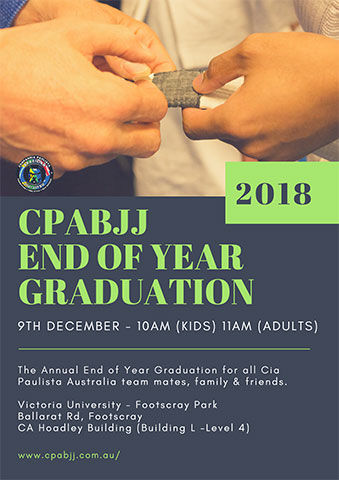 .